About
Woodhouse Architecture is a design driven partnership that strives to consistently provide clients with personal, original and creative environments. We develop design solutions that are modern, site specific and imbued with warmth. Our process begins, above all, with the individual needs and desires of our clients. Through a collaborative and evolutionary process informed by environment, costs, function and practical concerns, we carefully shepherd each project from initial concept through completion.
We truly enjoy working with our clients and the scores of other people necessary to realize a complete and successful project. It is our belief that design integrity and concept continuity is only truly maintained through our participation in all phases of each project. We prefer to and have directly participated in the oversight of the majority of our projects from concept through finished construction.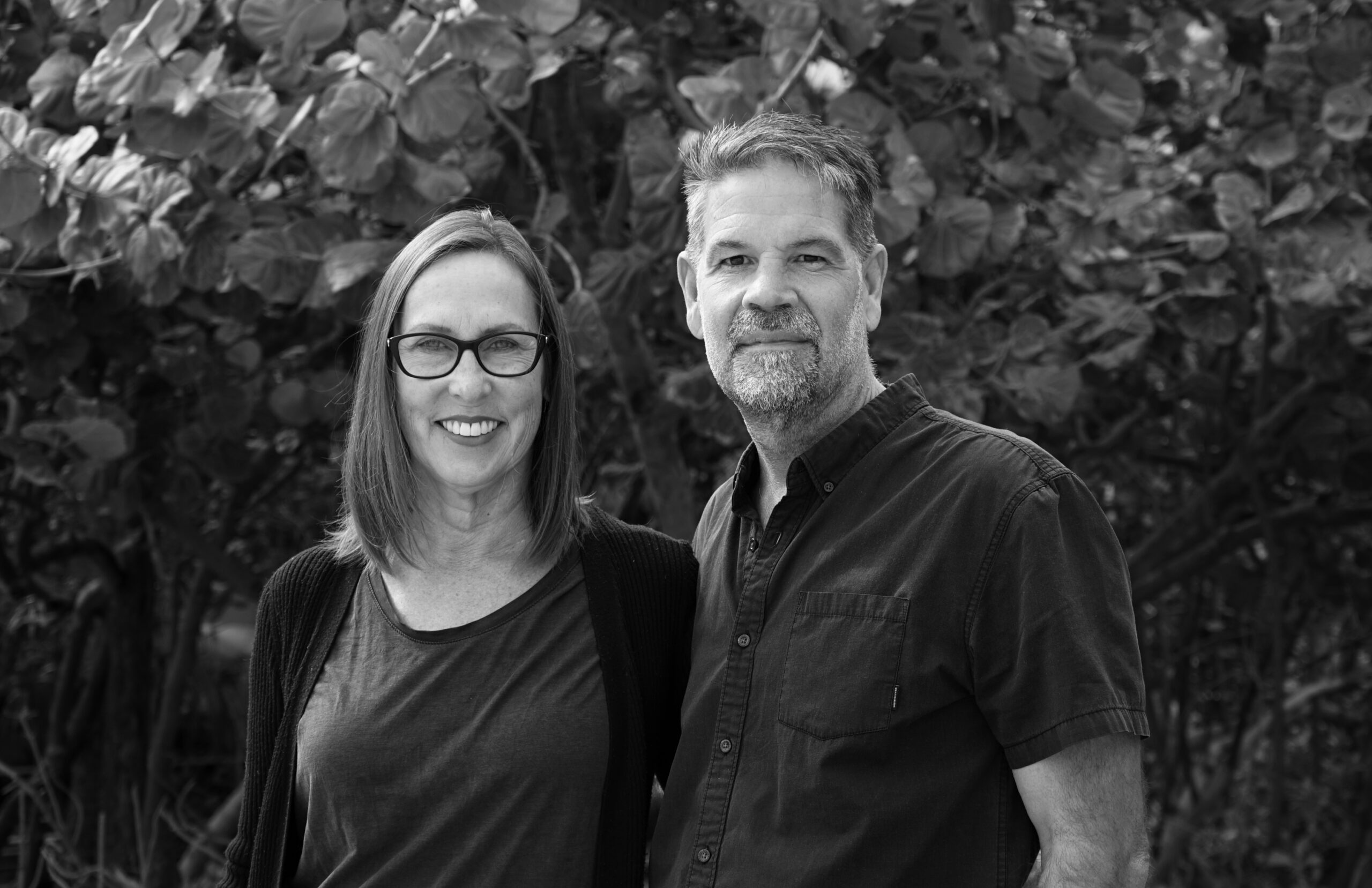 Marla Woodhouse
Bachelors of Architecture University of Florida
Masters of Architecture UCLA
AR 00915511
Marla is a registered architect in both California and Florida with over 30 years of design and construction experience. Marla's primary focus is on residential architecture and commercial interiors. She is an effective problem solver with an inventive mind and enjoys creating efficient plans and special details along with furniture and product design.
Marla grew up around construction with her father, a licensed General Contractor, and is comfortable with the entire construction process. She has completed several design-build projects as a Construction Manager working directly with all associated contractors. Marla is passionate about carefully taking her projects from concept to turn-key completion.
Curtis Woodhouse
Bachelors of Architecture University of Florida
Masters of Architecture UCLA
C25341
Curtis is both a Principal at Woodhouse Architecture and a Freelance Concept Designer. As an Architect he has been responsible for the design of a variety of residential and small commercial projects from conception through construction. As an independent Concept Designer and Illustrator he has participated in dozens of "on-site" workshops for ambitious projects around the world. Top developers, stakeholders and design firms from New York to the Middle East and China, frequently hire Curtis to assist with concept realization and illustration on projects of all types.